Cladding Tests Ordered By Abertay University
30 June 2017, 17:22 | Updated: 30 June 2017, 17:27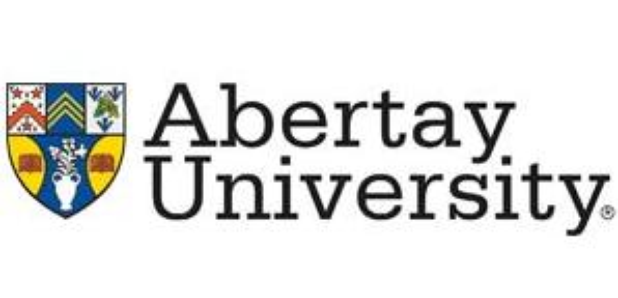 Abertay University is to conduct tests on the cladding used on a part of one of its buildings in light of a review carried out after the Grenfell Tower fire.
The east elevation of the Kydd Building in Dundee was found to have cladding which includes an aluminium composite material.
University officials said further investigations and testing are under way to establish if the product used within the cladding is of concern.
Additional precautions for fire safety management and evacuation procedures have since been put in place, such as relocating bin stores.
It has been deemed safe for the building to continue being used.
On Tuesday, it was announced Edinburgh Napier University is removing cladding from one of its halls of residence after it was found to be the same type said to have been used on Grenfell Tower.
The university said the insulation behind the cladding on Bainfield Halls is fire-proof and the building is fitted with sprinklers and alarms, but the cladding on about a quarter of the building is being removed as a precaution.
Residents have not been evacuated and the university is working with the Scottish Fire and Rescue Service during the removal.
At least 80 people died when fire ripped through the 24-storey Grenfell Tower in London on June 14.