''Chennai Six'' Scot to be released from jail in India
27 November 2017, 11:23 | Updated: 27 November 2017, 12:19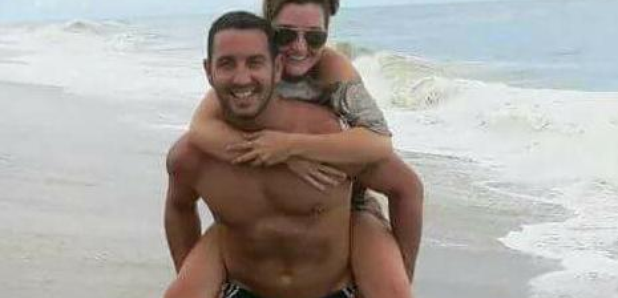 A Scot is to be freed from jail in India after being locked up on weapons charges.
Billy Irving is one of the so called 'Chennai Six.'
They've been in prison since 2013 after their anti-piracy ship strayed into Indian waters.
Following an appeal, a judge has now ruled they're to be acquitted.
Yvonne McHugh, partner of Billy Irving has told Capital she's "over the moon.''
She added: "We are just waiting to hear how soon they'll be home.
"That's the biggest hurdle we faced and all of them have been acquitted."
Although the men have been cleared, Ms McHugh said she would be unable to speak to Mr Irving as he is not yet out of prison and does not have a phone.
She said: "I won't be able to speak to him until he's out of prison, we just want them home as soon as possible.
"I'm absolutely ecstatic and feel proud we've managed to do this after four years."