Charities Unite In Call For Universal Credit 'Fix' Before Scotland Roll-Out
31 August 2017, 11:12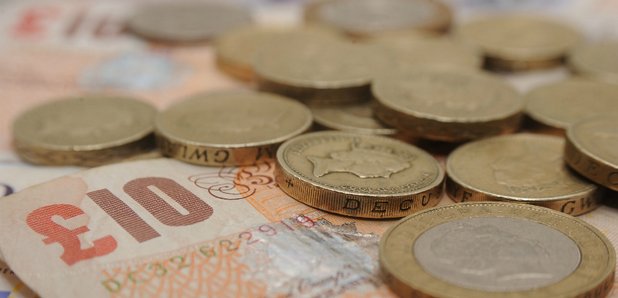 Dozens of Scottish charities have banded together to call on the UK Government to stop the roll-out of the Universal Credit benefit system in Scotland before it can "harm any more people".
The 24 charities, including Citizens Advice Scotland, Oxfam Scotland, Disability Agenda Scotland and the Poverty Alliance, claim the change in benefits has "flaws" which they say are leaving thousands of people struggling to make ends meet.

Universal Credit replaces six benefits with one single payment and is aimed at making the system easier to use but it has faced criticism since trials began.

The charities have called on the Department of Work and Pensions (DWP) to "halt and fix" the system, which they praised as a "good idea" in principle, before an accelerated roll-out across the country set for October.

In a joint letter to The Times, the charities said: "Having seen how Universal Credit has worked so far, it is clear that it is leaving thousands of people struggling to make ends meet.

"The flaws include a six-week waiting period between a person's claim and their initial payment.

"Another issue is that Universal Credit is an entirely online system, yet our evidence is that many applicants don't have access to computers or the skills to use them.

"Together, we believe the Government must halt the roll-out of the benefit so that these and other flaws can be fixed before they harm any more people. This will require serious changes, not just minor adjustments.

"Fundamentally, we need a benefits system that supports those in need, and it is in that spirit that we are calling to halt and fix Universal Credit."

MSPs have previously raised concerns about the new benefit, with Scottish Government ministers warning of problems with its implementation and Scottish Labour raising concerns that families are being pushed into poverty and debt.