Celtic accuse SPFL of discrimination
4 October 2018, 07:30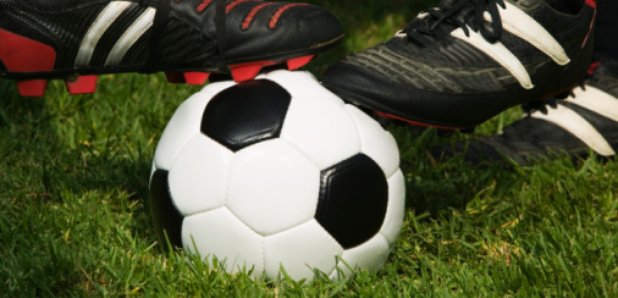 Brendan Rodgers claimed BT Murrayfield is "certainly not" a neutral venue after the Scottish Professional Football League's decision to take Celtic's Betfred Cup semi-final with Hearts to Edinburgh.
The SPFL was forced into a rethink over plans to stage both Rangers' last-four showdown with Aberdeen and Celtic's clash with Hearts at Hampden Park on the same day later this month following a backlash.
The league body confirmed the switch on Wednesday, with the home of Scottish rugby staging the Hearts-Celtic game at 1.30pm, while the Rangers-Aberdeen tie remains in Glasgow but with a later kick-off time of 4.30pm.
Hearts played four games at Murrayfield at the beginning of last season when their main stand was being refurbished.
Celtic issued a statement calling the process "discriminatory" and Rodgers, ahead of the Europa League Group B clash with Salzburg in Austria on Thursday night, said: "We all see the sense in not having the two games in the one venue on the same day.
"At least there's a decision being made but you have to be fair to all four teams and all sets of supporters.
"People have booked flights, boats and organised journeys. For it to now to have changed is an unfair process.
"If we're talking about a neutral venue, then it's certainly not a neutral venue with Hearts having played part of their season there last season.
"Changing it is the right thing to do but certainly the federation will have gone away and looked at it and dealing with it better would have involved more foresight and planning.
"You always have to plan forward as coaches and managers and in this situation we knew when the fixtures are, when they're being played and if you sit down and look at what the eventualities might be then you can understand that there are some organisational and logistical issues to work out."