Campaign To Tackle Online Abuse
16 September 2015, 06:00 | Updated: 30 March 2016, 13:50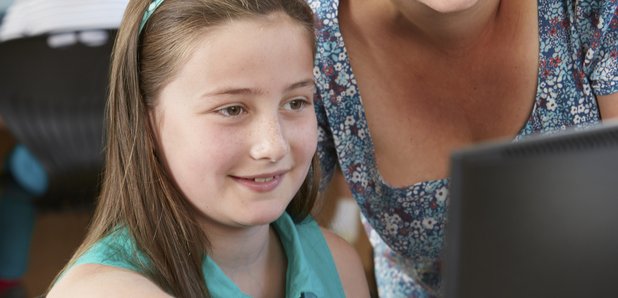 A campaign is warning young people of the consequences of posting abusive comments online.
'Pause Before they Post' aims to highlight the dangers of a criminal record or damage to their reputations through inappropriate use of social media.
It's been organised by anti-sectarian charity Nil by Mouth and students from City of Glasgow College.
Nil by Mouth Campaign Director Dave Scott said: "'The internet is a huge part of their lives but sadly we are increasingly seeing people use the internet, and social media sites in particular, to spread hate and bigotry.
"Having worked with a number of offenders, victims and families over the past few years it's clear to us that some people do not think there are any consequences for abusing people online not just on the victims but themselves in terms of future career prospects and possible legal action.
"Young people are at particular risk as they tend to be the biggest users of social media.
"This campaign will now become part of our educational programmes, which reached more than 20 local authority areas last year, and show young people just how easy it is to get yourself in serious trouble by sending a tweet from your bedroom.
"This campaign will hammer home to people the very real consequences of posting sectarian material online and hopefully encourage them to pause before they post. '