Call For Festival Age Limit Rise
10 August 2016, 08:31 | Updated: 10 August 2016, 08:33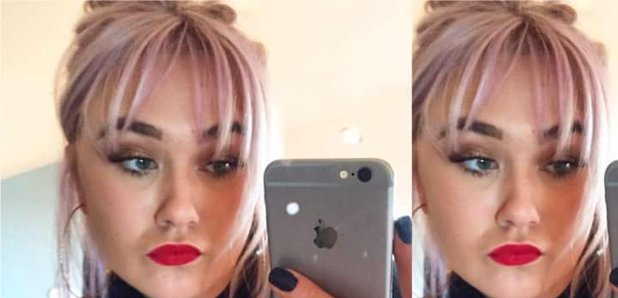 The dad of 17 year old Megan Bell who died at T in the Park this year wants the age limit for people going to music festivals to be raised to 21.
It's still not clear how she died, but her dad Chris says he doesn't think anyone under that age should be able to go to the events without an adult.
He's worried that drink and drugs are too readily available for young and impressionable teenagers once they get onto sites.
Chris from County Durham told us "From the stories I heard from Megan last year, and her friends this year, and from what I've read on social media, there's no guidance with regards to young children there. There are some kids as young as 14 and 15 by themselves.
He's concerned that if they get into the wrong hands other parents will have to go through what he and his family have since losing Megan, describing it as "the worst feeling any parent can have."
And saying "I don't think parents are aware how many dangers there are involved in festivals, kids need to be supervised."
Chris has now set up an online petition calling for all young people under the age of 21 to be accompanied by an adult when going to music festivals.
Another 17 year old, Peter MacCallum from Lochgilphead in Argyll, also died at T in the Park this year.