Budget: Oil Sector Tax System Expert Panel To Be Established
8 March 2017, 08:16 | Updated: 8 March 2017, 08:17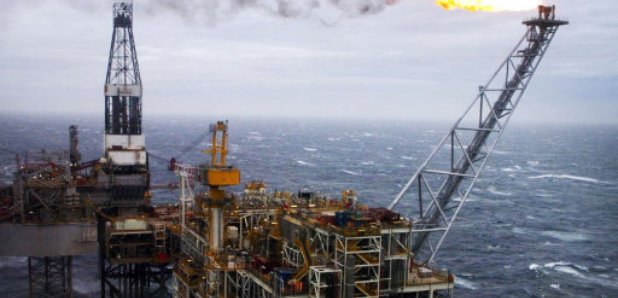 A new expert panel is to be set up to consider how the tax system can be used to help the North Sea oil and gas sector.
The move will be announced by Chancellor Philip Hammond when he delivers his first Budget statement to the House of Commons.
The UK Government plans to publish a discussion paper on how to help the industry, which has been hit hard by the slump in oil prices.
In addition, an expert panel will be set up to look at how taxation can assist sales of oil and gas fields in the North Sea, helping to keep them productive for longer.
Industry body Oil and Gas UK has already called for more to be done to "facilitate the transfer of assets in the basin and so stimulate additional investment''.
Scottish Finance Secretary Derek Mackay has also been demanding action from the Chancellor.
Earlier this month, the SNP minister wrote to Mr Hammond, calling on him to "step up to the plate'' and improve decommissioning tax relief for the North Sea sector.
Mr Mackay said today: "A particular issue for both Scotland and the UK is the future of the oil and gas industry.
"We have repeatedly called on the UK Government to take steps to incentivise investment and maximise economic recovery.
"It is encouraging that the UK Government has finally listened to the Scottish Government about the failings of the decommissioning tax regime.
"This is an area where we have repeatedly called for reform and which the UK Government have been slow to react, therefore it is important that this group comes to a swift conclusion and is not simply another talking shop.''
UK Government minister for Scotland, Andrew Dunlop, said: "This is really positive news for Scotland's oil and gas industry.
"There are very significant reserves still in the North Sea, and it is vital that the UK Government does all it can to help the industry maximise these.
"Our oil and gas industry is very much open for business, and the north-east of Scotland is a great place to invest.
"We need to ensure that our tax regime helps support the industry in the most appropriate way.''