BT To Create 31 Customer Service Jobs In Glasgow
23 March 2017, 12:33 | Updated: 23 March 2017, 12:35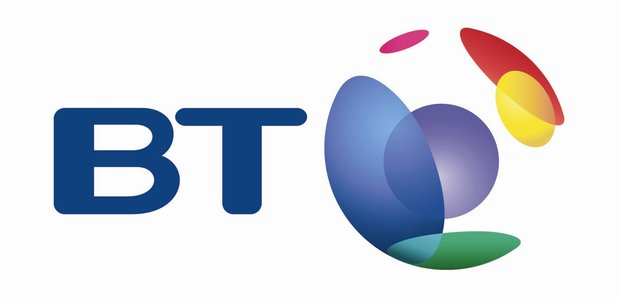 Telecoms firm BT is to create 31 jobs in Glasgow as part of a recruitment drive to transform customer service.
The company said it hopes to attract applicants from the city and wider area as part of a plan to answer 90% of calls in the UK and Ireland.
It follows an earlier phase which resulted in the recruitment of 139 contact-centre posts after they were advertised in April last year.
The company now has 7,400 employees, with 2,600 of them based in Glasgow.
BT Scotland director Brendan Dick said: ''We've been impressed with the high quality of our Glasgow recruits.
''They show great enthusiasm and a determination to provide customers with a first-class service.
''Since April last year, we've recruited 139 people at our Dial House offices in Glasgow as part of our commitment to provide the best possible service for our customers.
''Following on from that success, we are now looking for a further 31 people to join us.
''This is the perfect opportunity for someone with a passion for brilliant customer service, who is looking for a secure, well-paid and flexible job with long-term career prospects and excellent training at one of the UK's top companies.''