Body Found In Hunt For Missing Student Antoine Maury
2 December 2016, 14:22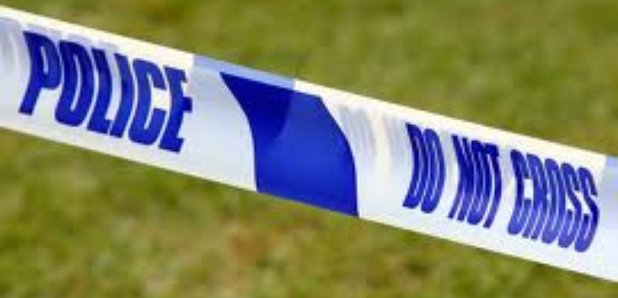 Police searching for a French student missing for six weeks have recovered a body from a loch.
Antoine Maury, 21, was last seen at about 10pm on Monday October 24 when he left the company of his friends at Edinburgh College's Milton Road East campus.

A man matching his description was later seen near the Duddingston Village area of Holyrood Park, heading into the park.

A body was recovered from Duddingston Loch in the park on Friday morning.

It has not yet been identified, however Mr Maury's family have been told of the discovery.

A Police Scotland spokeswoman said: ''Police in Edinburgh can confirm that a body has been recovered from Duddingston Loch.

''The discovery was reported to police around 10.30am on Friday December 2.

''Inquiries are ongoing to establish the man's identity.

''The family of Antoine Maury have been informed of this development.''

A major search for Mr Maury was launched following his disappearance and several specialist units were deployed, including the dog section and the Police Scotland marine unit.

Sonar equipment was used across Duddingston Loch as part of the operation.