Arts body awards £1.6m to youth music groups
9 March 2018, 06:29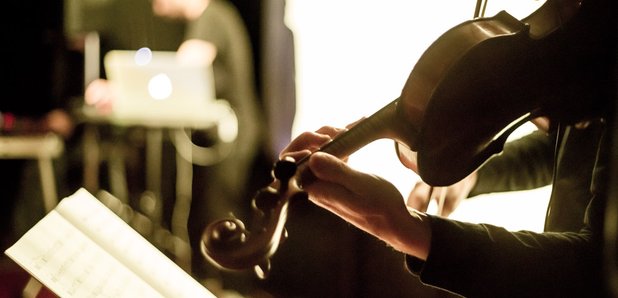 Youth music groups have been awarded almost £1.6 million to enable more young people to learn about music.
Arts funding body Creative Scotland has given the Youth Music Initiative (YMI) money to 48 groups across the country to help pay for schemes including music workshops and discussions.

A new report indicates 244,000 people took part in the programme in 2016/17.

Culture Secretary Fiona Hyslop announced the funding and report on visit to a YMI project at Longstone Primary School in Edinburgh.

She said: "The Youth Music Initiative is introducing music to thousands of young people who might otherwise only have limited opportunities to get involved in music making.

"The report provides clear evidence that young people enjoyed their YMI activities, making them feel happy, involved, excited and motivated.

"It demonstrates the importance of culture in supporting young people to develop their skills for life and learning and building confidence and self-esteem.

"The YMI has already helped ensure every pupil across the whole of Scotland are offered a year's free music tuition by the end of P6, and as we celebrate Year of Young People, we have committed a further £9 million funding to the initiative in 2018/19. "