Arran Cliff Crash Paraglider Airlifted
20 September 2015, 07:08 | Updated: 30 March 2016, 13:50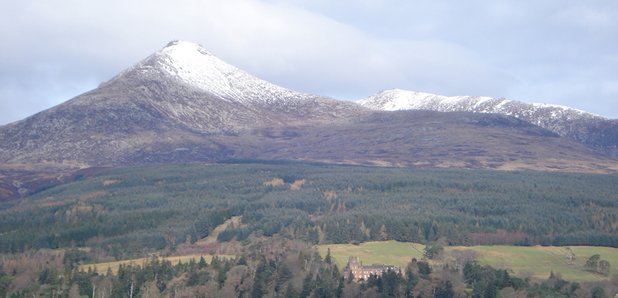 A paraglider who crashed into a cliff after a mid-air collision has been airlifted to hospital following a rescue operation.
The man collided with another paraglider above the Isle of Arran at around 4pm on Saturday.
He crashed into a cliff at Catacal on the island and was left injured and suspended in an inaccessible position, while the other paraglider managed to land.
A rescue operation was launched involving the Arran Coastguard Rescue Team, a Royal Navy Rescue Helicopter and Arran Mountain Rescue team.
The man was brought to safety at around 8.30pm and was flown to the Queen Elizabeth University Hospital in Glasgow by the Royal Navy helicopter.
Police Scotland and the Scottish Air Ambulance service also attended the scene of the incident.
It is not known whether the paraglider who managed to land is male or female.