Anti-Stalking Conference In Glasgow
27 April 2017, 07:26 | Updated: 27 April 2017, 08:19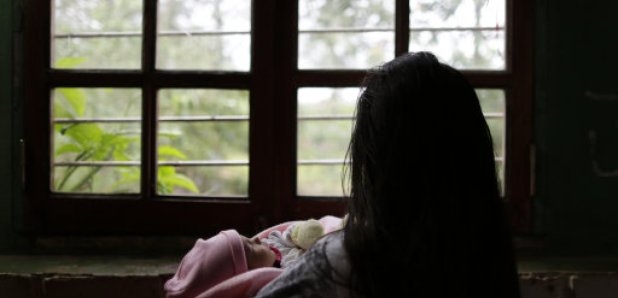 Former Lord Advocate Dame Elish Angiolini has become honorary patron of an anti-stalking charity.
Action Against Stalking will formally announce her appointment at Scotland's first UK-wide conference aimed at tackling stalking.
Justice Secretary Michael Matheson opens the Tracking the Stalker conference at Glasgow's Marriott Hotel on Thursday and Dame Angiolini will chair the event.
Action Against Stalking chief executive officer Ann Moulds said: "It is an absolute honour to have Dame Elish as the new patron.
"She's one of the top legal experts in the country and is very well-respected in her field.''
Ms Moulds set up the charity in 2009 after experiencing stalking and successfully campaigned for the introduction of anti-stalking laws which were passed the following year.
Prior to 2010, stalking was prosecuted as a form of harassment under breach of the peace.
Mr Matheson said: "Scotland was the first jurisdiction within the UK to legislate for a specific offence of stalking and we have come a long way in recognising just how damaging exploitative behaviour can be.
"We know there is more to do. Action Against Stalking and many of the speakers taking part in this conference have led the way in changing the way that both the justice system and the public understand what stalking is and the harm it causes.
"The reform of the law to make prosecuting stalking easier was the result of partnership working and we continue to work together to support those targeted by stalkers and ensure perpetrators are brought to justice.''