Announcement On Council Tax Reforms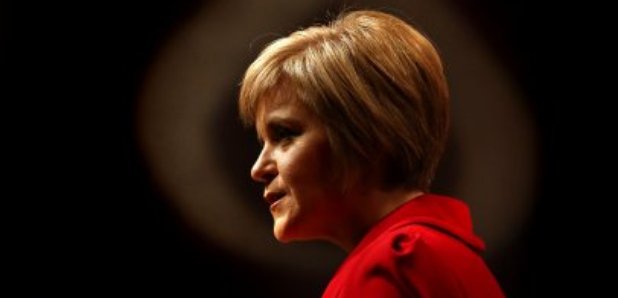 Nicola Sturgeon is to set out plans to reform the council tax, including how local authorities can be assigned a share of income tax revenues.
The First Minister will reveal the Scottish Government's proposals for the future of local taxation on a visit to Lasswade High School Centre in Bonnyrigg, Midolthian.
The SNP leader has said her party intends to make local taxes more ''progressive'' from April 2017 if returned to power in May's Holyrood election.
A report by the cross-party Commission on Local Tax Reform last year called for an end to the council tax and urged politicians to implement a fairer, more progressive and transparent tax to fund local services.
It did not recommend a single alternative but suggested there could be merit in combining a property-based levy with an element of income tax.
A council-tax freeze has been in place since the SNP came to power in 2007 and will continue for 2016/17.
As well as announcing immediate reforms, Ms Sturgeon is expected to confirm plans for longer-term changes which will propose incentives for councils to boost economic growth by assigning them a share of income-tax revenues.
Speaking before the event, she said: "Over nine years, the council-tax freeze put in place by this government has helped to keep bills affordable during difficult economic times while ensuring councils are properly funded to provide public services.
"When I established the cross-party Commission on Local Tax Reform in 2015, I wanted to ensure that our commitment to fully understand the impact of taxation on Scottish communities was fulfilled.
"Later today, I will outline our proposals for the future of local taxation which build on the findings of the commission's report.''