Andy Murray Invests On Seedrs
15 May 2017, 08:05 | Updated: 15 May 2017, 08:07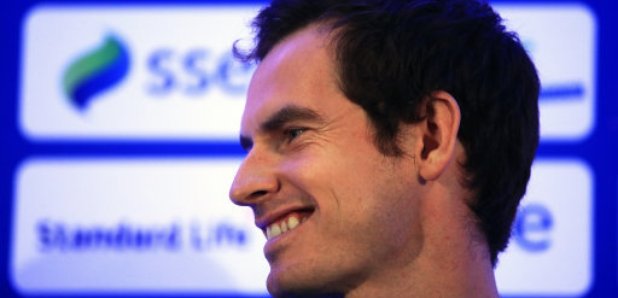 Tennis star Andy Murray has backed two fledgling British companies on crowdfunding platform Seedrs, including a firm behind the world's first flat folding helmet.
The world number one, who turned 30 on May 15, has ploughed undisclosed amounts into tech start-up Den and helmet company Morpher, taking the Scot's portfolio on Seedrs to more than 20 companies.
Morpher, which produces helmets that fold and unfold, has raised more than £659,000 in total from almost 400 investors.
The product is aimed at cyclists who do not wear a helmet because they are too cumbersome to carry.
Den, meanwhile, dubs itself a Smart Home system that will "reduce your bills, alert you if you leave the TV on and warn you if your nan's in trouble''.
The company has now raised more than £2.1 million on Seedrs from more than 1,150 investors.
Murray, who is competing at the Italian Open in Rome, said: "Den is exactly the kind of innovative smart technology households around the globe will utilise in the future, and Morpher is a product that the modern cyclist should own - one that has been dutifully perfected by an award-winning inventor.
"Investing in both of these start-ups allows me to continue to build my portfolio whilst diversifying.''
Murray is also pumping money into peer-to-peer lender Landbay for the second time by exercising pre-emptive rights in the firm's latest equity round.
Thomas Davies, chief investment officer at Seedrs, said: "We are delighted that Andy continues to be so active in early-stage investment and his recent investments on Seedrs into Den and Morpher reaffirm this.
"With our recent announcement of the upcoming launch of the Seedrs Secondary Market, Andy will also be given the opportunity to sell some of his shares and realise returns.''
Some of the tennis ace's other investments have included Perkbox, WeSwap, Oppo Ice Cream and annual train subscription service CommuterClub.