AI 'could create more jobs'
17 July 2018, 07:17 | Updated: 17 July 2018, 07:20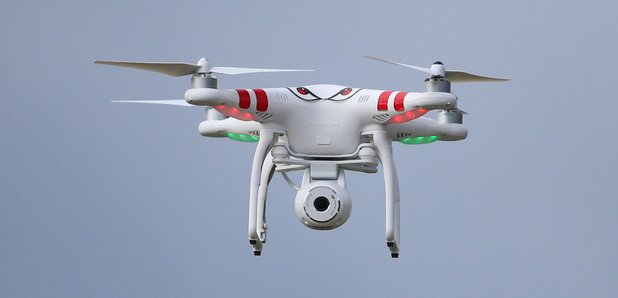 Artificial intelligence could create more jobs than the number lost through automation, according to a new report.
Research by professional services firm PwC suggests AI could create 558,000 Scottish jobs over 20 years.
A further 544,000 jobs could be lost by 2037, resulting in a net increase of around 14,000.
Innovations such as robotics, drones and driverless vehicles could create extra jobs as productivity and real incomes rise and new and better products are developed, according to the UK economic outlook report.
Health, education and professional, scientific and technical services would benefit most with manufacturing, transport and storage and public administration set to be the biggest losers.
PwC also forecasts growth of just over 1% in Scotland in 2018, compared to 1.3% across the UK.
In 2019 growth is expected to rise to 1.3% but remain behind overall UK growth of 1.6%.
The report calls for more emphasis on science, technology, engineering and mathematics (Stem) subjects, as well as the role of art and design in innovation.
Euan Cameron, UK artificial intelligence leader at PwC, said: "People are understandably worried about the impact of AI on jobs, and businesses and the government need to address these concerns head on.
"Our research highlights where the biggest impacts will be and which areas are most vulnerable, so that businesses and government can plan how best to help people develop the skills that will prepare them for the future.
"As our analysis shows, there will be winners and losers. It's likely that the fourth industrial revolution will favour those with strong digital skills, as well as capabilities like creativity and teamwork which machines find it harder to replicate.
"Historically, rapid technology change has often been associated with increases in wealth and income inequality, so it's vital that government and business works together to make sure everyone benefits from the positive benefits that AI can bring.
"These include increased productivity and consumer choice, as well as improved outcomes in those areas that matter most to people such as education to healthcare."