Abortion Law Is Out Of Date, Says Steel
27 October 2017, 13:13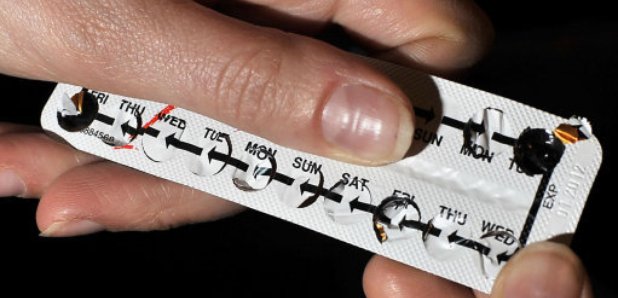 A controversial decision to allow women in Scotland to take abortion pills at home has been welcomed by the man who pushed for the procedure to be made legal 50 years ago.
Lord Steel, the architect of the 1967 Abortion Act, said he "very much" welcomed the move, despite claims from pro-life campaigners that it marked a "return to the days of back-street abortions".

They hit out after Scotland's Chief Medical Officer, Dr Catherine Calderwood, wrote to health boards north of the border to say that misoprostol can be taken by women outside a clinical setting.

Campaign groups, including Engender, Amnesty Scotland and Rape Crisis Scotland, had said making women travel to clinics to take the pill ''denies women clear potential advantages in terms of their well-being at what is often a very difficult time''.

But John Deighan, chief executive of the Society for the Protection of Unborn Children (SPUC) in Scotland, said: "The reality is that this will have many vulnerable women who may be desperate about the situation they are in, pushed towards what is seen as the easy option of being handed some drugs and sent home to stop being a problem for society."

Lord Steel, however, said that the move would not mean medical abortions becoming unregulated.

Speaking to the BBC, the former Liberal leader said: "It will still be in the care of the medical profession, just like any other medical procedure is. It is not proposed that it be unregulated.

"At the present moment, if a woman takes one of these pills from the chemist or even, as has happened, online and takes it at home, they are actually in breach of the law as it stands. That is why the law needs to be changed."

He said when the Abortion Act was passed surgery was the only method for terminating a pregnancy, but the situation had now "completely changed and therefore the law is out of date".

He added: "Nobody is pro-abortion, nobody likes abortion, but the fact is it happens all over the world and it happened in this country; in the UK as a whole between 30 and 50 women a year died from botched abortions;that has all been abolished by the Act.

"The fact is abortion does happen all around the world, and it is far better to be legal and safe than illegal and dangerous."