999 Calls Diverted After IT Fault
15 December 2015, 13:26 | Updated: 30 March 2016, 13:50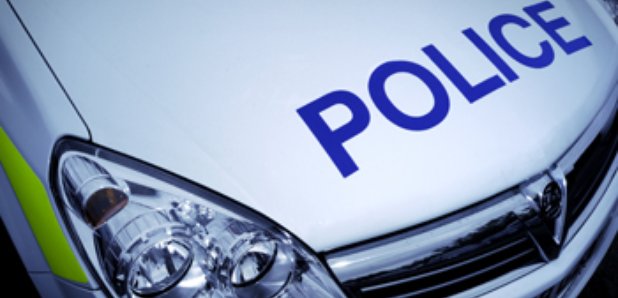 A police control-room criticised in a recent report was unable to take emergency calls for a period on Tuesday due to a "technical fault''.
Calls were diverted from Bilston Glen, Midlothian, to other regional control centres for a time but the problem has now been fixed, Police Scotland said.
The issue emerged when officers' union Unison tweeted that the call-handling system had been down since 3.30am on Tuesday.
Staffing in the control-room had been highlighted by an Inspectorate of Constabulary report into the M9 crash.
Lamara Bell and John Yuill died after lying in a crashed car off the motorway near Stirling for three days after it was first reported to police at Bilston Glen.
A member of the public called the control-room regarding a sighting of the couple's car but the call was not logged in the police system and no action was taken.
Mr Yuill died at the scene while Ms Bell was found critically injured and later died in hospital.
Former chief constable of Police Scotland Sir Stephen House apologised to their families over the failings.
The Inspectorate of Constabulary report, published in November, found staffing levels at Bilston Glen were insufficient and had resulted in poor performance.
Inspector Derek Penman said the force had made "considerable efforts to address this'' and told MSPs earlier this month that staffing has now ''stabilised''.
Responding to the problem on Tuesday, Chief Superintendent Alan Speirs said: "I can confirm that in the early hours of Tuesday December 15 the service centre at Bilston Glen experienced a technical difficulty which resulted in 999 and 101 calls being diverted to other regional service centres.
"The issue has now been resolved and the system is working normally.
"Police Scotland has robust and tested plans in place for eventualities such as this and I am pleased that they worked extremely well.
"There was no interruption to the emergency and non-emergency services, and no delays in calls being answered or officers being dispatched.
"The public will not have noticed any difference in the level of service they received and I would like to once again thank all our call-handlers for dealing with this issue so quickly and professionally.''
Unison tweeted: "Members telling us Bilston Glen service centre IT has been down since 3.30am this morning.
"Our members telling us they just take this as an everyday occurrence, this is what the call-taking job is now.''
Scottish Liberal Democrat leader Willie Rennie called for more information on the problem.
He said: "The Scottish Government and Police Scotland must make an urgent statement. The public must know how they can communicate with the police when the system is down.
"I first became aware of the problem when a member of the public told me their 101 call had not been answered.''