£430m Cost Of Supply Teachers Revealed
8 August 2016, 12:44 | Updated: 8 August 2016, 12:45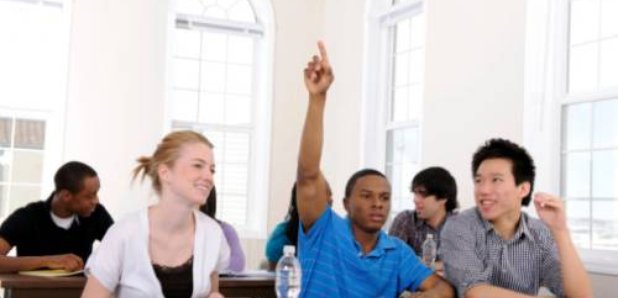 We can reveal £430 million has been spent on supply teachers in Scotland in the last 5 years.
The figures were uncovered by an exclusive investigation for Heart.
The EIS teaching union claims the soaring costs could've hired 2000 staff in that time.
We've spoken to one teacher who gave up her full time job to go supply and now claims she's making more money.
She said "Given my pay ratio to the work i was doing I decided that, with all the hassels that go with teaching, just to go on supply.
"It was almost like another 5 or 6 hours a week given back to me just by going supply.
"Many teachers used to envy the fact after a couple of days my working week would be finished, and many would love to drop their hours or work supply if they could be guaranteed work every single day."
A COSLA Spokesman said "The bottom line is that supply teachers get paid the same as normal teachers.
"Supply teachers have a vital role to play in providing cover for absences and staff development etc.
"We're working with the unions, government and employers to improve the management and availability of supply teachers."

Scottish Tory education spokesman Liz Smith MSP said "It is clear that this is a very substantial amount of money.
"The cost of supply teaching is expensive particularly in rural communities and it can reflect weaknesses in workforce planning for full time teachers.
"It is this last point which causes the greatest concern.
"The SNP's record on teacher numbers is very poor. These statistics suggest there is a rising cost of covering for that failure."