42 Years For Smuggling £500m Of Cocaine
12 August 2016, 10:45 | Updated: 12 August 2016, 10:50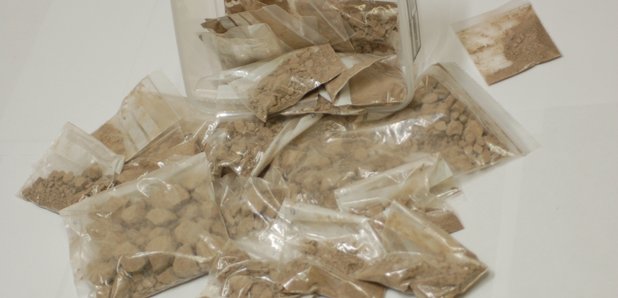 Two Turkish men convicted of smuggling £500million worth of cocaine on board a ship in the North Sea have been jailed for a total of 42 years.
Mumin Sahin and Emin Ozmen were found guilty after a trial at the High Court in Glasgow after three tonnes of the Class A drug were discovered inside the MV Hamal about 100 miles off the coast of Aberdeen.
The 2015 seizure is said to be the biggest single cocaine haul ever recovered at sea in Europe.
The drugs were found hidden in a specially-adapted secret hold in the Tanzanian-registered tugboat, which was sailing from Istanbul to Tenerife and then to the North Sea, when it was stopped by the Royal Navy frigate HMS Somerset and Border Force cutter HMC Valiant.
Sahin, 47, was sentenced to 22 years while Ozmen, 51, was handed down a 20-year term at the High Court in Glasgow.