£300,000 of cannabis found in raid in Partick
16 February 2018, 16:23 | Updated: 16 February 2018, 16:24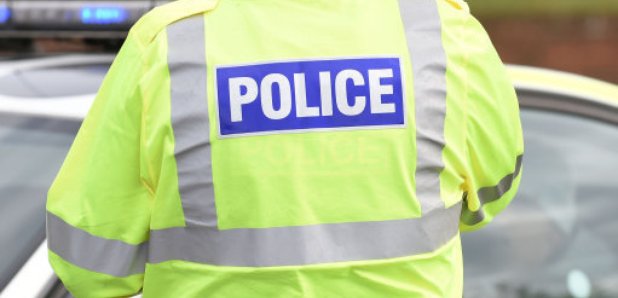 Cannabis worth an estimated £300,000 has been seized in Glasgow.
Police Scotland said officers recovered the drug after searching a property in Montague Street, Partick, in an intelligence-led operation.
The drugs were recovered on Saturday and police said inquiries are ongoing.
Inspector Eddie Seery said: "Information from members of the public is absolutely vital in our efforts to tackling drugs crime, and as a result of their support, we have managed to take a significant haul of cannabis off the streets of Glasgow.
"Those who supply drugs have absolutely no place in our community and we will do everything we can do identify their criminal activities and bring them to justice."