3 Scottish Universities Make Top 100
15 September 2015, 06:30 | Updated: 30 March 2016, 13:50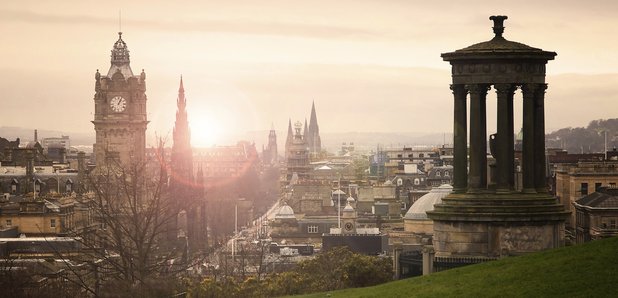 Scotland is home to 3 of the world's top 100 universities.
Edinburgh made the top 50, coming in at 21 in the QS World Unverisity Rankings.
Glasgow was place 62nd while St Andrews is 68th.
The University of Cambridge was named third best in the world, while Oxford came sixth followed by University College London in seventh and Imperial College London in eighth.
London was the only city to boast four universities in the top 50, with King's College and the London School of Economics also making the cut.
America dominated the rest of the top 10, with Massachusetts Institute of Technology retaining its position as best in the world.
Harvard was second, Stanford in joint third with Cambridge, and California Institute of Technology was fifth.
John O'Leary, a member of the QS global advisory board, said: "The UK remains second only to the US as a higher education destination.
"The leading universities may have lost ground, but they still make up four of the top 10 in the world.''
Two universities in Singapore broke into the top 15 for the first time.
The National University of Singapore was named the best Asian university and ranked as number 12, while Nanyang Technological University closed the gap on its domestic rival coming in at 13th.