2 Men Knifed Outside Glasgow Bookies
10 April 2017, 07:19 | Updated: 10 April 2017, 07:21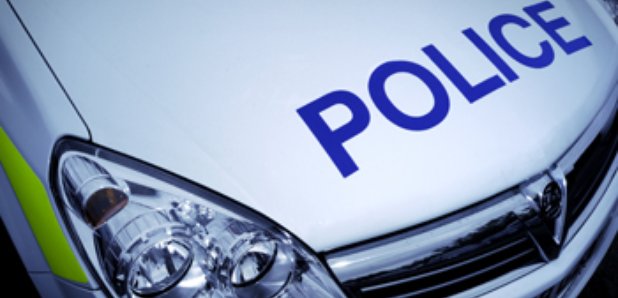 Police are appealing for witnesses after two men were stabbed outside a betting shop in Glasgow.
The victims, both 38, were knifed in a fight outside Betfred Bookmakers in Hecla Square, Drumchapel, at around 7pm on Saturday, according to officers.
They are both in a stable condition at Queen Elizabeth University Hospital after being treated for stab wounds.
A 39-year-old woman was also taken to hospital with a hand injury and has since been released.
Detective Sergeant Raymond Sagan appealed for anyone who saw what happened to come forward.
He said: "From our CCTV inquiries so far, we can see that there is a large group of around 20 to 30 people standing outside who all witnessed what happened.''
Anyone can call Drumchapel CID on 101 or Crimestoppers on 0800 555 111.