18 Children A Week Call About Suicide
8 September 2016, 05:00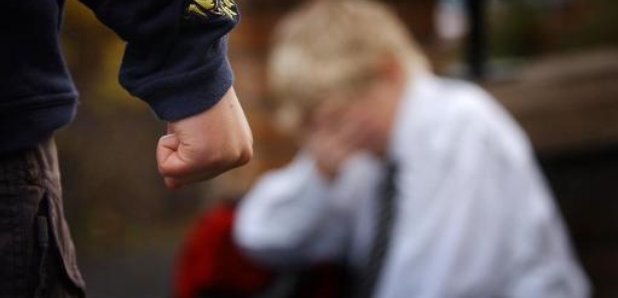 More than 900 children in Scotland contacted Childline about suicide last year.
Helpline staff carried out 934 suicide counselling sessions involving children from across the country - averaging almost 18 weekly.
The service's annual report published on Thursday found girls were six times more likely to contact Childline about suicidal thoughts and feelings than boys.
Those at most risk were aged between 12 and 15 - although the youngest talking of suicide were just 10, the research found.
A difficult home life, abuse, school pressures and mental health conditions were all major triggers for suicidal thoughts and many of the calls dealt with by counsellors had to be referred to emergency services.
One 16-year-old girl who contacted Childline counsellors in Glasgow said she was ``stressed and down'' due to exams and fear of failure, leading to self-harm and feeling sometimes that she wants ``to die''.
She told them: "I'm scared I'm going to do something.''
Elaine Chalmers, service head for Childline in Scotland, said: "We have to understand why so many children are reaching such a desperate emotional state that they feel they have no option but to end their lives.
"As a society, we cannot be content that a generation of children feel so worthless, alone and cut off from support. It is up to all of us to help them feel that life is worth living.''