Prince Harry's Stag Do 'Plans' Is Proof He's Going Out With A Bang
15 January 2018, 17:22 | Updated: 15 January 2018, 17:29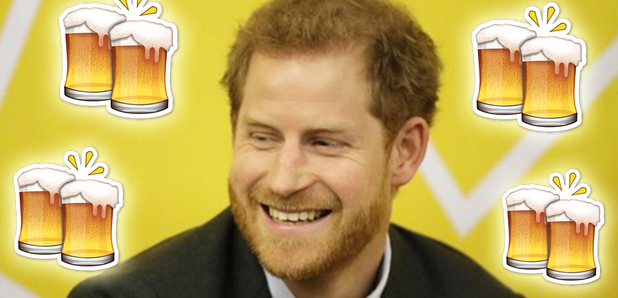 We still need to think of a wedding hashtag for these two...
The Royal Wedding is secretly the big 2018 event that we're all looking forward to, and bit by bit we're getting more details, unconfirmed details but details nonetheless.
According to new reports by the Daily Star, some of Harry's advance close-protection were spotted checking out his favourite bar in Switzerland called La Veche. A source told the publication: "I have just seen Harry's advance close-protection team come into La Vache for lunch. They are clearly on a recce.
"Quite a few of the staff recognised the Royal Protection Officers who skied with Harry in 2016.
"Once their cover was blown they made a quick exit as a few locals started asking if he was coming."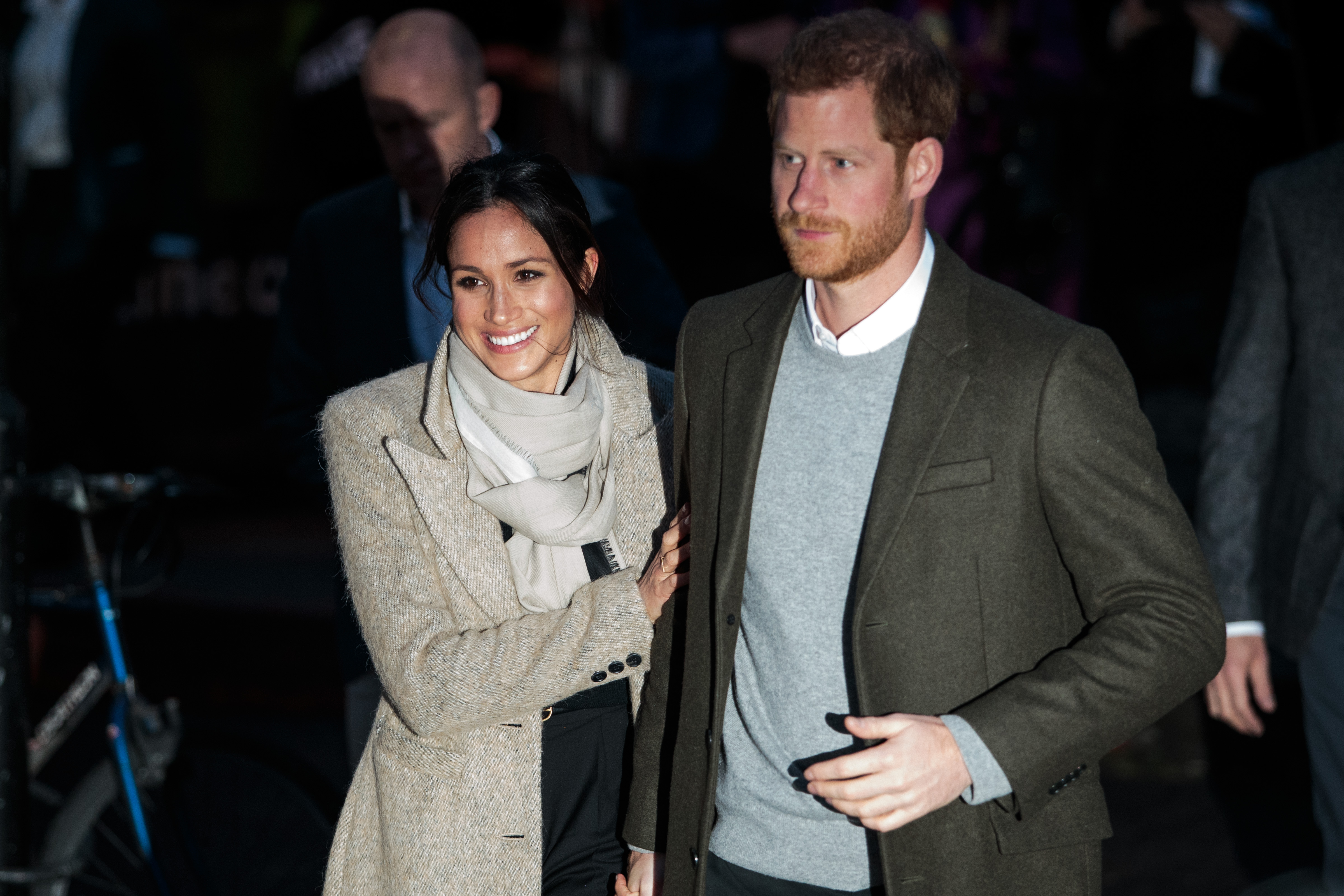 The resort is said to be a hit with the Royals and Prince Andrew has apparently offered his £13 million Chalet Helora holiday home out to Harry and his boys to use.
A friend of Harry's told the mag: "Prince Andrew cleared the diary of Chalet Helora as a gift from himself and the Duchess of York."
One of Prince Harry's close friends Guy Pelly is also reportedly looking to host a private bash for him.
It's not just Hazza that's having all the fun though. Meghan Markle's reportedly going to have her bachelorette party back in the States and then the couple will have a "hag-do" sometime as well. Hag-do being a joint stag and hen do.
One thing we do know is that the wedding will be held on Saturday May 19th and we'll be there with bells on. Okay, no we won't but we will definitely be watching from home.