Welsh Water says sorry for fish deaths
12 September 2018, 18:15 | Updated: 12 September 2018, 18:17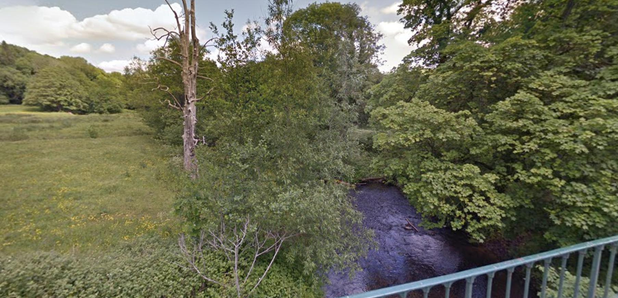 Dwr Cymru has apologised after hundreds of fish died in Wrexham due to its mistake.
The firm has put out this statement:
'While carrying out essential maintenance work on our outfall chamber at our Five Fords wastewater treatment works in Wrexham last week, a pollution incident occurred following a temporary release
from one of our storm water tanks into the River Clywedog.
This caused conditions in the river that led to fish dying and we are extremely sorry for this.'
Welsh Water says it's also carrying out a full internal investigation.