Welsh Hopes for Autumn Statement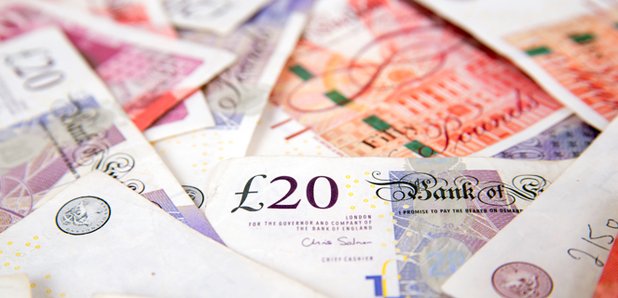 The Welsh Finance Secretary says he'll be watching today's Autumn statement closely and that he wants to see a move away from austerity.
Mark Drakeford says:"We want to see progress on the city deal for Swansea and the growth deal for North Wales. We make the case again for the devolution of airport duties, and as well to press again the abolition of tolls for the Severn Bridge."
"If you're trying to invest in long-term projects; the metro for South Wales, a metro for North Wales, the absolutely standard way of investing that in the public sector is to borrow money which you pay back over the long-term."
The Chancellor's going to focus on what the government's calling JAMs - people who are 'just about managing' - in his mini-budget later.
The national living wage is expected to rise to £7.50 an hour
Philip Hammond's also expected to announce a ban on letting agent fees for renters - with landlords paying them instead.