RAF y Fali: Ymchwiliad yn Dechrau
21 March 2018, 07:37 | Updated: 21 March 2018, 07:38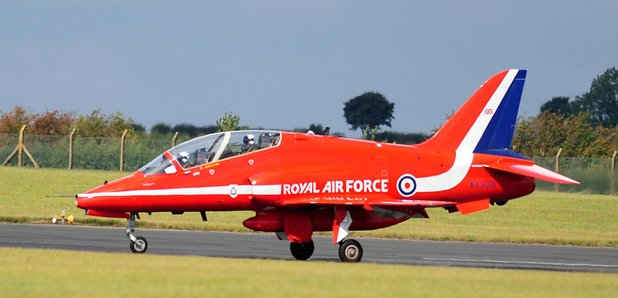 Mae'r Prif Wenidog ac Aelod y Cynulliad i Ynys Môn ymysg y rhai sydd wedi talu teyrnged yn barod i'r beirianydd cafodd eu lladd ddoe yn RAF y Fali.
Ar twitter, postiodd swyddfa Theresa May:
"My condolences to the family of the RAF engineer who sadly died today on Anglesey. My thoughts are also with the pilot and with the Red Arrows following this tragic incident." – PM
Postiodd Rhun ap Iorwerth yr isod:
"Trist iawn o glywed am farwolaeth peiriannydd o'r #RedArrows mewn damwain yn @RAF_Valley heddiw. Saddened to hear of the death of a Red Arrows engineer in the crash at at Valley today. Condolences to family and colleagues."
Mae ymchwiliad wedi dechrau i ddarganfod y rheswm dros gwymplaniad yr awyren Red Arrows. Ymysg y rhai sy'n cyfrannu mae arbenigwyr damweiniau'r awyr ac Heddlu Gogledd Cymru.
Cadarnhawyd bod y peilot wedi goroesi'r gwrthdrawiad ac yn cael ei drin yn yr ysbyty'n bellach.