Hawarden feels the heat
26 June 2018, 18:19 | Updated: 26 June 2018, 18:33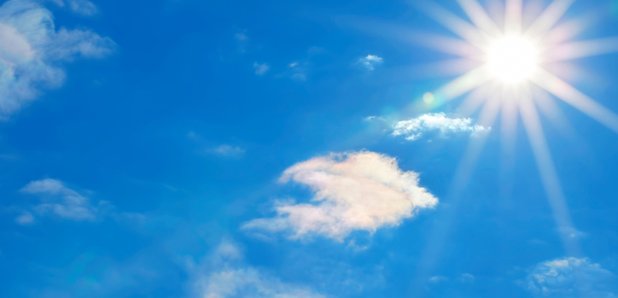 Temperatures have reached a record high of 30.2 in Hawarden on what forecasters say is the hottest day of year so far.
People in the village have been slapping on the sun cream there as it's been hotter there than Zante, Miami and Ibiza this afternoon.
But it's led to warnings for people to take it easy as we're due more hot weather through the week:
The RNLI has called on people heading to the seaside look out for beaches with a lifeguard.
While St John Ambulance is calling people to remember to wear sun cream, keep covered up and drink plenty of water.
Alan Weir from the charity says:
"We love it when the sun comes out in this country but it's important to remember that extreme heat can be dangerous.
"As many will be planning to enjoy the outdoors, we want people to recognise symptoms early on and take prompt action."
Forecasters reckon temperatures on Thursday could get as high as 33 in some parts of the UK.