Flood Alerts for North Wales
6 June 2017, 10:24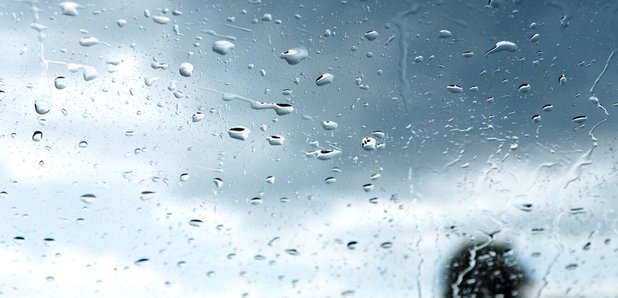 Flood alerts have been issued for several parts of North West Wales as heavy rain continues to fall.
Areas affected include the Conwy Catchment and the River Erch in Gwynedd.
Natural Resources Wales says flooding is possible because of high river levels and that everyone should be prepared.
Flood alerts will remain in place until further notice.