Eisteddfod Prepares to Head North
11 August 2018, 08:09 | Updated: 11 August 2018, 08:21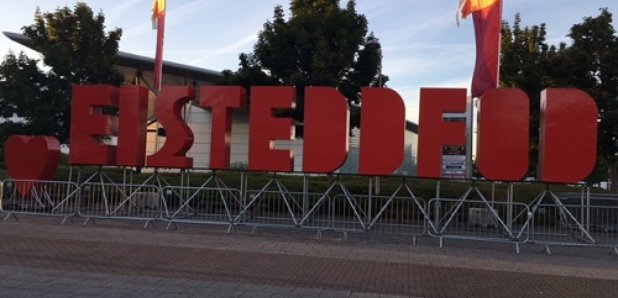 It's believed around 150,000 people have visited the Maes this week, with entry to the Bay free.
Ashok Ahir's in charge of the committee who organised the first Eisteddfod in the Welsh Capital since 2008.
He's told us he's been more than happy with the public's response to Europe's biggest cultural festival this year:
'When people who've publicly stated for the last two years they won't be coming to Cardiff or weren't sure this wasn't gonna work tell me you've proved us wrong that's the best judgement you can have. '
The 2019 Eisteddfod will be held in Llanrwst in Conwy County.