Brexit Meeting in Cardiff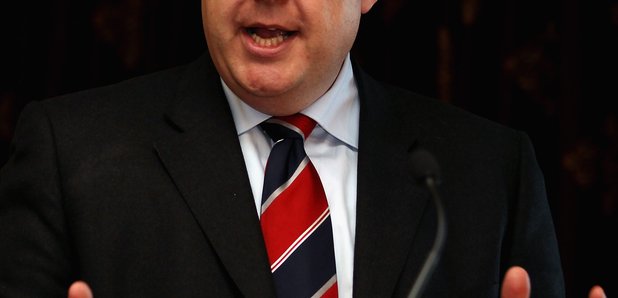 Leaders of devolved nations will be stressing the need to have access to the European Single Market at a meeting with UK government ministers
Ahead of the British Irish Council (BIC) summit near Cardiff, Welsh First Minister Carwyn Jones called for firm commitments on free trade.

Mr Jones, who is hosting the event, said single market access had become even more important amid the prospect of protectionist policies in a Donald Trump White House.

``This is a changing world and these are tumultuous times,'' he said.

``But our focus on retaining full and unfettered access to the single market is unwavering.

``Today I will once again call on the UK Government to make this their absolute priority in forthcoming Brexit negotiations.

``Let me be clear, a situation where the UK faces barriers and tariffs to trading with the European market would be disastrous for our economy and I will not support any settlement that undermines our exports.''

Mr Jones will be joined by Scottish First Minister Nicola Sturgeon, Northern Ireland's First Minister Arlene Foster and Deputy First Minister Martin McGuinness and the premier of the Irish Republic, Taoiseach Enda Kenny, at the BIC summit.