Brexit appeal goes to Supreme Court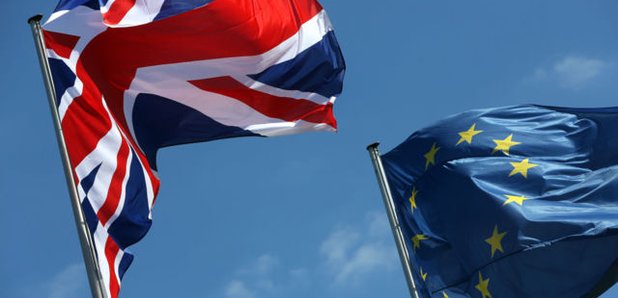 The Welsh Government will have a say in the legal battle over Brexit as the fight goes to the Supreme Court today.
Ministers are trying to overturn a ruling from the High Court which says the Prime Minister must have approval from Parliament before starting the formal process of leaving the European Union.
Theresa May's appealing the decision she has to have permission from Parliament before triggering Article 50.
The Welsh Government will be able to intervene during the Supreme Court case.
11 judges will sit in on the appeal- which is the most judges ever for a Supreme Court case.
Counsel General for Wales Mick Antoniw tells Capital:
"There is a common interest between the Governments of Wales and Scotland that our democratic system must be maintained and that means supporting the rule of law. That's why we have a Welsh voice in the proceedings today."
"The UK Government as part of our constitution and rule of law has to bring a bill before Parliament and engage with Parliament."
"This isn't about Brexit, it isn't a re-run of the referendum and the merits for or against membership of the European Union. This is purely about standing up for democracy and the sovereignty of Parliament"
The Welsh Affairs Committee say they want to hear the thoughts of people in Wales.
Chair of the Committee David T.C. Davies tells Capital many things need to be considered:
"In the past the EU funded things like agricultural schemes, so we need to think now about whether or not we want London to be taking that over or whether we want to hand it all over to the Welsh Assembly."
"The issue really is how we see the future. I think people are only starting to wrestle with these issues really and it's important we get this right."