Bennell's appeal fails
20 June 2018, 17:21 | Updated: 20 June 2018, 17:24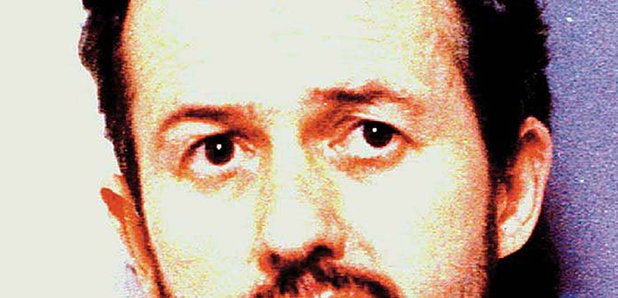 Ex football coach Barry Bennell has lost a Court of Appeal challenge against his 30-year prison sentence.
The former Crewe Alexandra coach was jailed in February for more than 50 historical sex offences against boys.
They included an assault in Gwynedd.
Bennell's victims have spoken of their relief after finding out their tormentor won't be serving less time.
Ex Man City youth player Gary Cliffe, who waived his right to anonymity, said:
"It is the right decision.
The big thing is there are other lads waiting for justice and I hope that now the police can get on with interviewing Bennell and charging him.
If any good comes of this, the message needs to go out and others need to know it is going to be dealt with seriously and you're going to get serious jail."
Appeal judges told Bennell the offences were so serious it would be wrong for the Court to interfere with his sentence.