Woman Raped Near Gateshead Stadium Metro Stop
15 May 2017, 17:34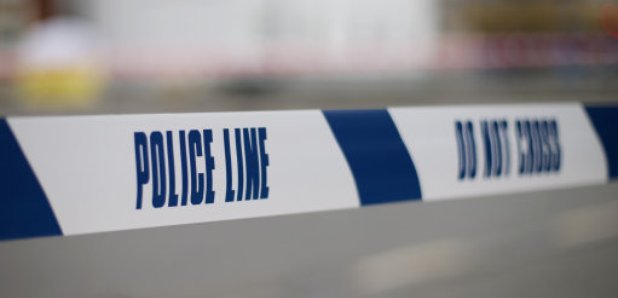 A man's been charged after a woman was raped in Gateshead.
24 year old Benjamin Thompson, of King Edward Street in Gateshead has been charged with rape, sexual assault and threatening a person with an offensive weapon.

He appeared before Newcastle Crown Court, sitting as Magistrates', on Saturday, May 13th, and has been remanded in custody until June 12th.

It's after a woman reported being attacked outside Newbolt Court in Felling, Gateshead in the early hours of Friday, May 12th.
Despite extensive searches in the area, officers investigating the incident have yet to recover a knife, which is believed to have been used during the incident.

Police are asking residents in the area around Newbolt Court and St. James' Village to be aware of this and if they should come across a knife discarded in this area to contact police on 101, quoting reference number 46 of 12/06/17.


Friday 12th May 2017

A man has been arrested, after a woman reported she was raped near the Gateshead Stadium metro stop.

Police were called to Newbolt Court in Felling at 1.09am, in the early hours of Friday (May 12).
Officers say the 24-year-old had been walking in the street next to Newbolt Court, when she was approached from behind and attacked.
A short time later police arrested a 24-year-old man on suspicion of rape.

Officers are still in the area, to carry out house-to-house enquiries.

Acting Detective Inspector Keith Jewitt said:
"The victim is extremely distressed by what has happened and we are working with her to offer her all the support she needs

"We have specially trained officers supporting the victim and we have a policing presence in the area to reassure local residents.

"If anyone has any information they think may be useful to our investigation then I would ask them to get in contact with us."

It is believed that a number of people in the nearby flats may have heard or seen the attack taking place and officers want to hear from anyone who may have been a witness.

Anyone with information should call police on 101, quoting reference number 46 of 12/06/17 or ring the independent charity Crimestoppers on 0800 555 111.