Woman Injured In Sexual Assault In Northumberland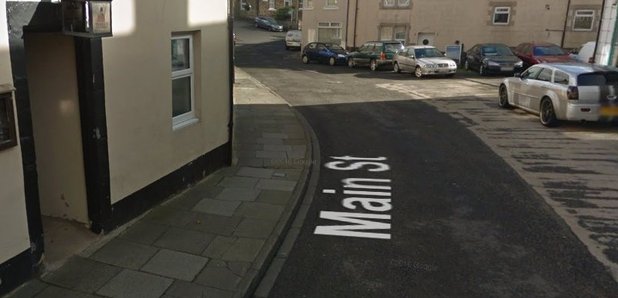 A woman's been injured after being dragged into an alleyway and sexually assaulted in Haltwhistle, Northumberland.
It happened at around 11:30pm on Sunday 1st January, near Main Street in the town. A 46-year-old woman was standing outside the Comrades Club when she was approached by a man who dragged her into a nearby alleyway, and sexually assaulted her. She also received injuries to her face during the attack.

The offender is described as a white man in his 30s, approximately 5 feet 6" tall, stocky build, with short dark hair shaved on the sides and long on top, and a Cumbrian accent. He was wearing a dark coloured V-neck short sleeved T-shirt and jeans.

Police are appealing for witnesses, anyone who was in the area and who may have seen or heard anything suspicious, is asked to contact police. Officers also want to speak to anyone who may recognise this man from his description.

Neighbourhood Inspector Pam Bridges said:
"This was a busy evening in the town with it being a Bank Holiday, and people were coming and going to the Club. We'd appeal to people to think if they may have seen or heard anything which could help with our enquiries.

"Officers are investigating this incident and we have additional officers in the area to carry out enquiries and speak to local people. Anyone with concerns is asked to speak to an officer."

Anyone with information should call police on 101, quoting reference number 63 of 02/01/17 or ring the independent charity Crimestoppers on 0800 555 111.