Violent Homophobic Attacks Up In The North East
2 November 2016, 06:00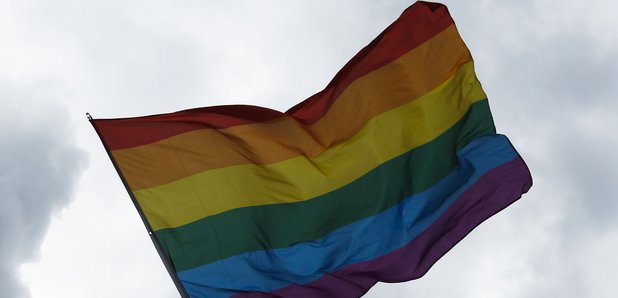 There's been a significant rise in the number of violent homophobic attacks in the North East, an exclusive Capital investigation has found.
Police figures given to Capital under the Freedom of Information Act show there have been more than 400 physical attacks on gay people in the region since 2010 – with 176 of those coming between January 2015 and the end of June of this year.
That means since the start of last year, there has been an average of ten violent homophobic hate crimes a month, which is one every three days.

County Durham is the region's black-spot, with 187 physical attacks on gay, lesbian or bisexual people in the last five years.
Capital's also found there were just fewer than 900 reports of homophobic hate crimes to police in the north-east since 2010, which includes violence as well as verbal abuse and threatening behaviour.

399 of those crimes came between January 2015 and June 2016 – which is an average of 22 a month.

Jamie Thompson, from Darlington, was targeted with homophobic abuse on a night-out, he says it made him feel extremely vulnerable:



Stuart Hatton, from South Shields, is Mr Gay UK – he wants more done to tackle this abuse after learning of Capital's findings.



A Stockton man was set on fire while walking through grounds of a church earlier this year, which was later investigated as a homophobic hate crime.
No one was ever arrested.

Inspector Phil Morris from Cleveland Police said:
"Clearly it's intolerable and attacks of this nature are very rare and on the highest spectrum we see."

"We recognise under-reporting is an issue."

"Sometimes alcohol is a factor but that's not an excuse – we don't tolerate it."

If you need advice after being a victim of homophobic abuse, you're advised to contact Gay Advice Durham and Darlington.