Unemployment Up By 7,000 In The North East
12 August 2015, 11:29 | Updated: 30 March 2016, 13:50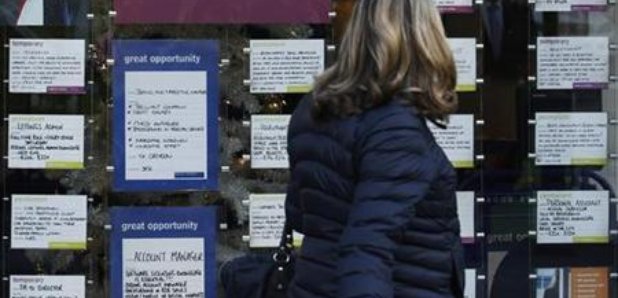 New figures show unemployment's up in the North East by 7,000 in the quarter to June.
According to the Office for National Statistics (ONS), a total of 103,000 people were unemployed in the region between April and June.

The region's unemployment rate was 8.1% and saw an increase of 7.3% during the period.

Nationwide, unemployment increased for the second month in a row, reaching 1.85 million.

The jobless total went up by 25,000 in the quarter, the first time there have been two consecutive rises for two years.