Two Men Jailed Over Fatal High Speed Crash
15 June 2015, 15:23 | Updated: 30 March 2016, 13:50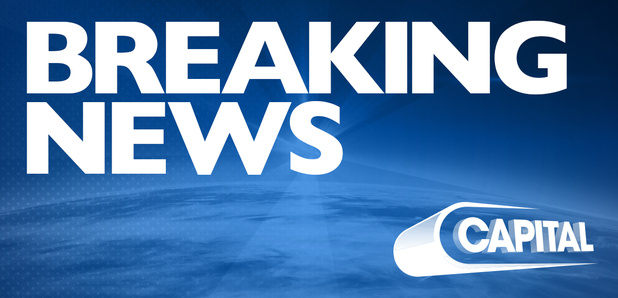 Two men have been jailed for nine years each after a former soldier was killed as they raced in their cars at high speed.
Callum Leach, 21, and George Allen, 19, both from Newark, Nottinghamshire, had admitted causing the death of Afghanistan veteran Craig Cooke by dangerous driving.
Mr Cooke, 25, who had recently left the army after serving two tours in the Middle East, was driving home to spend Christmas with his wife and young daughter in North Tyneside at the time of the crash.
Nottingham Crown Court heard the former soldier received fatal injuries and was pronounced dead at the scene.
The head-on collision took place on December 23 2013 when, as the pair raced, Allen lost control of his black Ford Fiesta, which he had bought the same day, on Beacon Hill Road, close to the A1 bridge.
His car clipped a kerb before crossing into the opposite carriageway where he collided with a Citroen Picasso being driven by Mr Cooke.
Despite the wet road conditions they had been seen travelling at speeds of up to 80mph in a 40mph limit, overtaking cars on unsuitable sections of road and passing keep left bollards on the wrong side of the road.
Earlier they had been heard arguing about who had the quicker car, before arranging to race each other.
The collision also caused serious injury to a female passenger travelling in Allen's car.
Detective Constable Paul Jaycock, Nottinghamshire Police, said: ``Allen and Leach's decision to race each other at high speed on a wet road had tragic consequences and has left a family devastated.
``We can only hope the terrible events of that day can serve as stark lesson to other drivers about the consequences of driving thoughtlessly, at high speeds and with no regard for road conditions and other road users.''
They had originally denied the charge but changed their plea to guilty during the trial.
The pair were jailed for nine years each and also both banned from driving for 10 years, having also admitted causing serious injury to a female passenger by dangerous driving.
Allen will serve his sentence in a young offenders institute and Leach will serve his in prison.