Tunisia Terror Attack Inquests Pushed Back To Next Year
1 March 2016, 14:21 | Updated: 30 March 2016, 13:50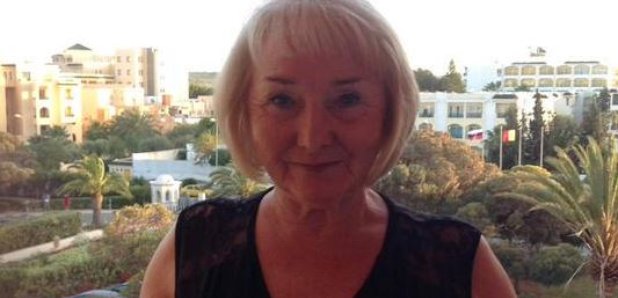 Inquests into the deaths of 30 Britons killed in a terrorist attack on a beach in Tunisia - including Whickham Grandma Lisa Burbidge - have been pushed back to next year.
A judge has admitted there was still an "enormous amount'' of work to do.
The inquests had been expected to begin in November this year but Judge Nicholas Loraine-Smith, who has been appointed as coroner, told families he was "sorry'' the date had been moved.
He said:
"I hope everybody understands there is an enormous amount of work to be done," he said at a pre-inquest hearing held at the Royal Courts of Justice in central London.
Gunman Seifeddine Rezgui killed 38 people in the attack on the resort of Sousse in June last year, with terror group Islamic State (IS) claiming responsibility.
The court heard the Metropolitan Police had received 750,000 files from 40 computers and mobile phones seized by Tunisian investigators, while officers were preparing reports on each victim.
The coroner indicated the data could be reviewed for only relevant photo or documentary evidence.
He also ruled the scope of the inquiry should assess security at the beach and nearby RIU Imperial Marhaba Hotel before and after the attack on the Bardo National Museum in Tunis in March 2015, which left 22 people dead including one Briton.
A previous hearing heard the inquest will look at what, if anything, the UK Government and travel companies knew about the risk of an attack at the Mediterranean resort.
The coroner will also probe the "adequacy'' of the Foreign and Commonwealth Office's travel advice for the region. The next pre-inquest hearing is expected to be held on May 25 this year. A date for the full inquest has been set for January 16 2017.