Train Strikes - Newcastle to Edinburgh Affected
9 December 2017, 07:28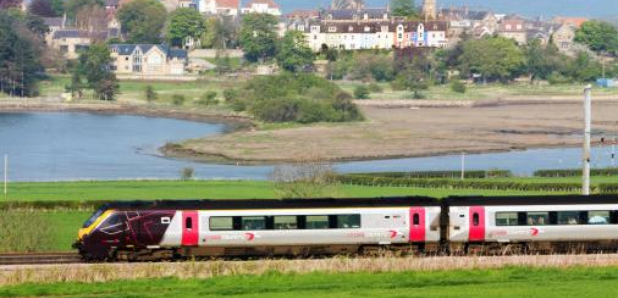 Passengers travelling north out of Newcastle on Cross Country trains could face disruptions over the weekend due to strike action.
A limited service is in place between Central Station and Edinburgh, as workers walk-out in a row over Sunday working and rotas.
RMT general secretary Mick Cash said: "It is disgraceful that the management effectively sabotaged talks this week that were making progress towards a settlement to this dispute.
"It is the company's ineptitude and arrogance that means the action goes ahead as planned and that is wholly down to CrossCountry's top managers.
"If the company spent more time working with us for a solution instead of focusing on dishing out cash bungs to a dangerous scab army of under-cooked management recruits to try and break the action we could move this dispute forwards.
"Our members are standing up for the principles of a decent work-life balance and against the abuse of rostering and Sunday working by a management that is out of control."
The company said it planned to operate a reduced service, but using longer trains where possible.
A spokesman for CrossCountry said: "It is disappointing that the RMT union continues to instruct its members to strike this weekend, and has now added additional dates over Christmas that will further inconvenience people wanting to travel.
"We have again asked the RMT to call off this unnecessary and unwarranted action, and to consult their members on the offer we have made.
"If this strike takes place we will operate a limited service on both dates, and other train operators and many Arriva buses have agreed to accept CrossCountry tickets.
Details of the revised timetables, along with alternative travel arrangements and options for using tickets that have already been purchased, are available on our website."