Three Killed In Gateshead Crash
10 August 2016, 09:00 | Updated: 10 August 2016, 09:29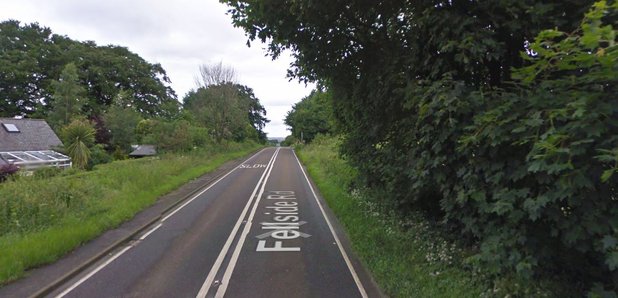 Three people have died after a crash between a car and a lorry in Gateshead
It happened at 2:20am this morning (Wednesday, August 10th).

Police along with the fire service and paramedics were called to Fellside Road, just near to Whickham Golf Club.
Three people, who were travelling in the car, were pronounced dead at the scene.
The lorry driver was not injured.
A section of Fellside Road is closed to allow for collision investigation to be carried out and is expected to reopen around midday.

Diversions have been put in place.
Police say they are in the process of identifying and informing the next of kin and we will not be releasing the identities of those involved until this has been done.
Anyone who witnessed the collision, or who has any information, is asked to contact police on 101 quoting reference number 92.