Teenager Dies After Taking Ecstasy In Newcastle
7 November 2016, 11:03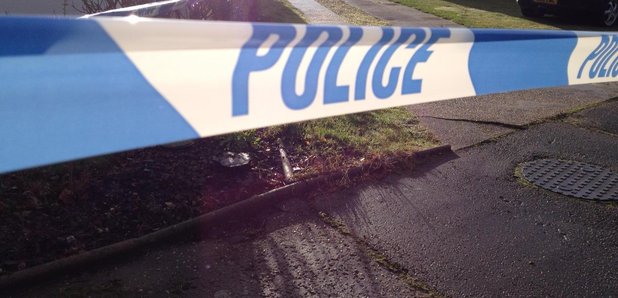 A teenager has died after taking ecstasy at a nightclub in Newcastle, police believe.
The 18-year-old fell ill at the Warehouse club in the Byker area of the city early on Sunday morning.
Police were called at 4.40am and paramedics rushed her to hospital but she later died.
Officers believe she may have taken MDMA - ecstasy - before she became unwell, Northumbria Police said, and a 19-year-old man has been arrested in connection with her death.
They are now urging anyone who may have taken a substance at the club on Saturday night to go to hospital for treatment and then call police.
Chief Inspector Phil McConville said:

"The initial police investigation into this young woman's death indicates that she may have taken some kind of drug and had a fatal reaction to the substance."
"We believe it may have been MDMA and we need anyone else who was at this nightclub and who may have taken any drugs to go to hospital immediately and get checked out.''
He added it was "vitally important'' that anyone with information about who supplied the drugs should contact police immediately.
Mr McConville said:

"We need to establish exactly what the substance was and where it came from in order to prevent anyone else from taking it."
"Drugs are illegal for a reason and we would urge anyone with any information about this tragic incident to contact us immediately.''
Anyone who has any information in relation to drugs at the club should contact police on 101.
===
UPDATE: 11:00 7th November 2016
A total of 3 men have now been arrested, in connection with the woman's death, on suspicion of supplying a controlled drug.
Two 19-year-olds have been released on bail. A 21-year-old man remains in custody.