Teen Injured in Middlesbrough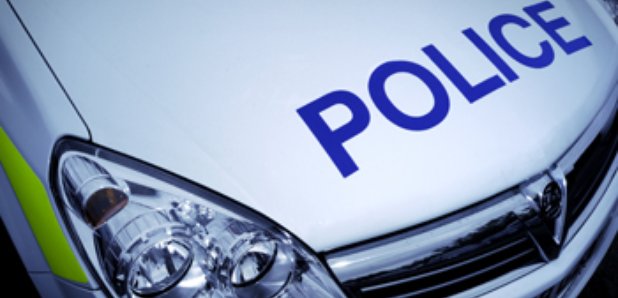 Police were called to reports of an injured male at around 12am this morning to the pathway between Flats Lane and Holmfields Road in Normanby, Middlesbrough.
The 17-year-old male has unexplained injuries and is currently in James Cook University Hospital in critical condition.
Enquiries are ongoing.