South Shields Comedian Arrested In Case Of Mistaken Identity!
29 February 2016, 15:26 | Updated: 30 March 2016, 13:50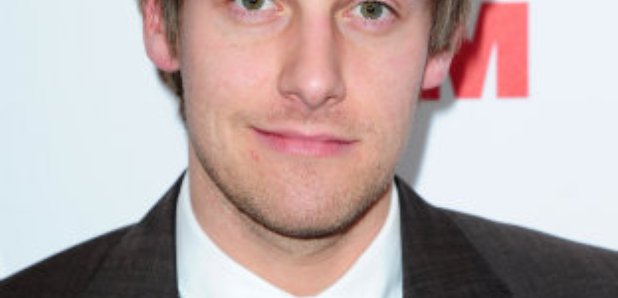 Chris Ramsey's been arrested in nothing but his underwear, after police barged into his hotel room - but it wasn't him they were looking for!!
The 29-year-old, from South Shields, was relaxing ahead of his live show at London's Lyric Theatre, when officers broke down his hotel door on Sunday night.
Ramsey was forced against a wall and handcuffed by an officer, in what turned out to be a case of mistaken identity.
Currently touring the UK with his latest show, All Growed Up, the comedian provided a running commentary of events on Twitter.
He wrote: `
"Well... The police have definitely just kicked my hotel door in and handcuffed me.'
Hotel staff ID'd me as someone who had been in the hotel earlier threatening staff with a knife.
So when I checked in just now they called the police and sent them up to my room! I kept asking 'Is this a joke!?'
Police put the handcuffs on me and began to march me out of my room when I shouted 'But I'm in my kegs!'
I love the idea that someone who was in earlier threatening staff with a knife, would then check in later for a kip!''
He later tweeted that he thought "it was Ant and Dec or Keith Lemon'' playing a joke.
After the police left, he wrote:
"Just had an interesting chat with the night manager ... Currently drinking beers from the minibar ... I doubt they'll be on the bill when I leave.''
But later he saw the funny side, adding:
"About to go down for hotel breakfast ... I'm wearing a black T-shirt and a cap. Just in case I get mistaken for a murderer or something.''
A spokeswoman for the comedian confirmed that four officers were involved in the incident, in which Ramsey was forcibly detained.
A spokeswoman for the Metropolitan Police said officers were called to a "racially aggravated'' incident involving a man threatening hotel staff with a knife.
She added that officers returned at 12.36am, when they mistakenly detained - and later released - Ramsey.