Police: Sunderland Fan Didn't Defecate On Seat
4 December 2017, 10:29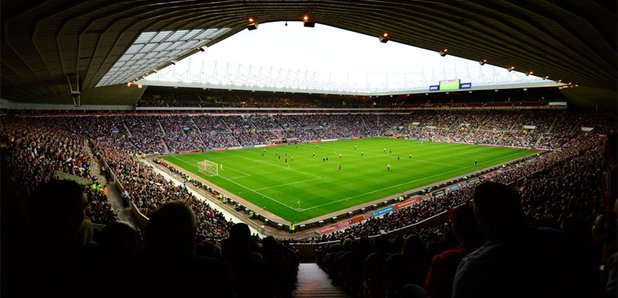 A 17-year-old Sunderland fan who was arrested for being drunk at the match on Saturday did not defecate on his seat, police have said.
Reports on message boards stated the fan - whose team have not won at home for almost a year - pulled down his pants and used his seat as a toilet during the 3-1 defeat to Reading.
A photograph of the teenager with his pants down in full view of disgusted fellow fans circulated on social media.
A Northumbria Police spokeswoman said: "Further to media reports reporting a fan defecated on his seat during the Sunderland v Reading match on Saturday, police would like to clarify that this was not the case."
The force said the 17-year-old was arrested for being drunk in a sports ground and "had been dealt with appropriately". The spokeswoman added: "At no point did he defecate on his seat."
A club spokesman said on Sunday said the matter was in the hands of Northumbria Police.