Police Shoot Dog Dead in Hartlepool
22 January 2018, 07:22 | Updated: 22 January 2018, 18:29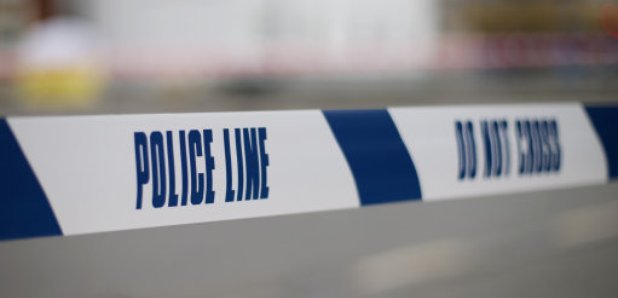 An abandoned German Shepherd, left tied to a lamppost in Hartlepool, has been shot dead by police.
Police say they were first alerted to an aggressive dog, which was tied up in Mainsforth Terrace, by the council.
As time went on, the animal became more and more aggressive - and attempts to find its owner failed.
Officers say they spent hours working with various organisations including the RSPCA, a re-homing charity and consultation with numerous veterinary professionals in order to calm the dog.
But in the end, the decision was made to end its life.
In a statement, Cleveland Police said:
"Police are taking the opportunity to further explain decisions which were made during a six-hour, police-led operation which sadly ended in a dog being destroyed.
Throughout the operation police worked together with a number of veterinary professionals, the RSPCA and a re-homing charity. This led to the decision to destroy the dog, which was extremely aggressive and unapproachable.
Assistant Chief Constable Jason Harwin said: "We are always saddened by the death of an animal, but the difficult decision to destroy the dog was taken in partnership with animal welfare experts.
"The decision was made at the end of a six-hour operation after we had exhausted all other options, including attempting to trace the owner and re-homing.
"Veterinary professionals told us that, even if the dog could have been successfully sedated, they couldn't have rehomed the dog due to its aggressive behaviour and that this was the kindest course of action. If the dog couldn't be rehomed then the likely outcome would have been that it would have been euthanised by a vet.
"We also took on board advice from specially-trained officers at the scene and engaged with vets to try to attempt to resolve the issue long-term, however, sadly the only safe decision was to destroy the dog.
"It was a difficult balance, we were in fear that the dog could have got loose and potentially injured someone and the dogs' welfare was a serious concern whilst it was tied up. If there could have been any other alternative ending, then of course we would have taken it.
"We would fully support the RSPCA in appealing for any information with regards to the owner of the dog to come forward."