Northumbria PC Pleads Guilty Over Indecent Images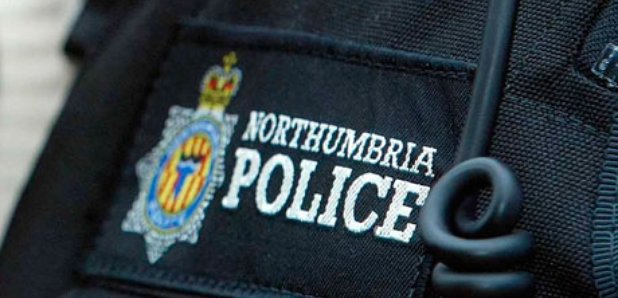 A Northumbria police officer has pleaded guilty to making indecent images of children.
PC Paul Sharp pleaded guilty at North Tyneside Magistrates Court to two counts of making indecent images of children, and one count of possession of extreme pornography.
He was sentenced to a total 36 weeks imprisonment, suspended for 12 months. He was also ordered to attend a rehabilitation course and made to pay costs of £85 and a victim surcharge of £115.
The police constable, who worked in Northern Area Command, has been suspended from duty since the start of the investigation and a misconduct investigation will now take place
Detective Superintendent Janice Hutton said:
"We completely condemn the actions of PC Paul Sharp and have started fast track misconduct proceedings against him. We expect the highest standard of all of our officers.
Those who download indecent images show no regards for those victims of sexual abuse who are the subjects of images such as those downloaded by Paul Sharp.
This is not a victimless crime and we will continue to do all we can to put offenders before the court regardless of who those offenders are."
These charges of making indecent images refer to the downloading of indecent material. There is no evidence that PC Paul Sharp was involved in the production of these images.
We have carried out a full and extensive investigation. There is nothing to suggest that any offences have been committed whilst the officer was on duty or through the use of police equipment."