North East Holiday-Goers Not Put Off By Brexit
20 July 2016, 10:59 | Updated: 20 July 2016, 11:00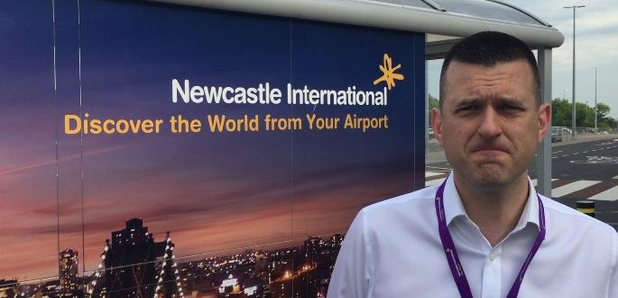 The number of people flying abroad next year from the North East is expected to grow, despite the vote to leave the EU.
It had been predicted that due to the uncertainty surrounding the value of the pound, many holiday-goers may opt to stay at home.
However bosses at Newcastle Airport have told Heart they don't expect that to be the case, saying there's a "determination" among the north-east public to get their "deserved" break.
Graeme Mason, corporate affairs director at the airport, spoke to Heart's Martin Lindsay: When asked if people have been put off by recent terror attacks, Graeme said:

"The situation in Tunisia was such that they more or less stopped flying there, but the numbers on Turkey have held up."

"People are still flying to resorts which are a long way away from where the trouble has been."

"It shows a resolute approach from the north-east public."