North East Athlete Touches Down In Sochi
30 January 2014, 06:00 | Updated: 30 March 2016, 13:50
27 year old Amanda Lightfoot from South Shields has arrived in Russia to get ready to compete in her first Winter Olympics.
She's only the second woman to be selected for the Biathlon event by Team GB.

Amanda learnt to ski 7 years ago, as part of her training in the British Army.

Over the last 9 days she's been doing altitude training in Italy.

Today she touches down in Sochi, on her 27th birthday, to prepare to compete for a medal in the 2014 Winter Olympics.

Amanda told Capital:
"I've been competing since 2008 on the British team.

I got involved in the sport as part of an adventure training package from the British Army after completing a tour of duty in Iraq.

This year I've put on a 10% increase on all my training, so I'm doing around 30 hours a week of training involving strength and shooting.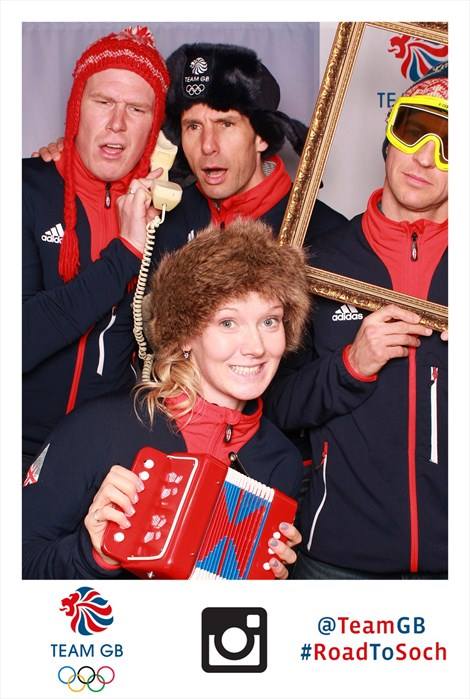 Pictured above: Team GB's Biathlon competitors


Amanda may be from the North East where we do have our fair share of snow, but she's told Capital she can't really train for biathlon staying here:

I live in South Shields, it's my home town, but to be able to do biathlon the best thing is to be away from home.

There's not the facilities to roller ski and shoot in South Shields so I train over in Norway in a place called Lillehammer.

I find that the mecca for biathlon.

The facilities out there and the support you get from other athletes out there is just incredible."

Describing Biathlon, Amanda said:
"It's one of the hardest endurance sports. It's cross country skiing with shooting combined."

Amanda will compete in her first event at the Winter Olympics on Sunday 9th February.