Nissan Urged To Keep Sunderland Investment
30 September 2016, 15:13 | Updated: 30 September 2016, 15:14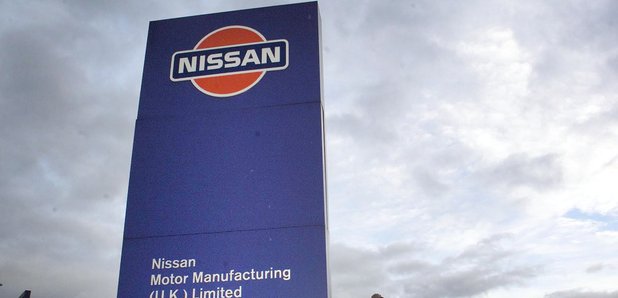 Nissan has been urged to continue investing after it said delays in Brexit negotiations could have a negative impact in Sunderland.
Chief executive Carlos Ghosn spoke out to ask for guarantees from the Government, including compensation in case tax barriers are raised as a result of the UK leaving the European Union.
His company's record-breaking plant in Sunderland, which has been active since 1986, employs almost 7,000 people who produce the Juke, Qashqai and Leaf models.
Talking at the Paris Motor Show, Mr Ghosn, who also runs France's Renault, said ``important investment decisions will not be made in the dark''.
He said:
``If I need to make an investment in the next few months and I can't wait until the end of Brexit, then I have to make a deal with the UK Government."
``You can have commitments of compensation in case you have something negative. If there are tax barriers being established on cars, you have to have a commitment for carmakers who export to Europe that there is some kind of compensation.''
But he was pressed to continue investing by the North East Chamber of Commerce, which also called for the Government to provide clarity as soon as possible.
Ross Smith, of the North East England Chamber of Commerce, said:
``There are a great number of reasons for Nissan to continue to invest in the Sunderland plant, including the local management team, the workforce and excellent supply chain in North East England."
``However, anyone making a long-term investment decision will want certainty over trading conditions and the tax framework."
``For the good of the North East economy, we need the Government to be as clear as possible as soon as possible.''
In the June 23 referendum, the people of Sunderland voted to leave the European Union, with 61% backing the Out campaign.